Dear reader, a year ago in April 2021, a couple of friends decided to bring Medjugorje to people who are not able to visit it at the moment, so we wanted to reduce the "distance" at least virtually so you can visit Medjugorje one more time. We hope that you will put Medjugorje on the list of destinations for your next trip, and use this opportunity to get acquainted with the small town, tradition, its wonderful inhabitants. Find out why Medjugorje is one of the most powerful prayer and spiritual centers in the world, which attracts and moves people with incredible power.
How our work started
Couple of friends decided to set up few Live Cams from Medjugorje.
First, we set up a camera that records the area in front of the Church of St. James.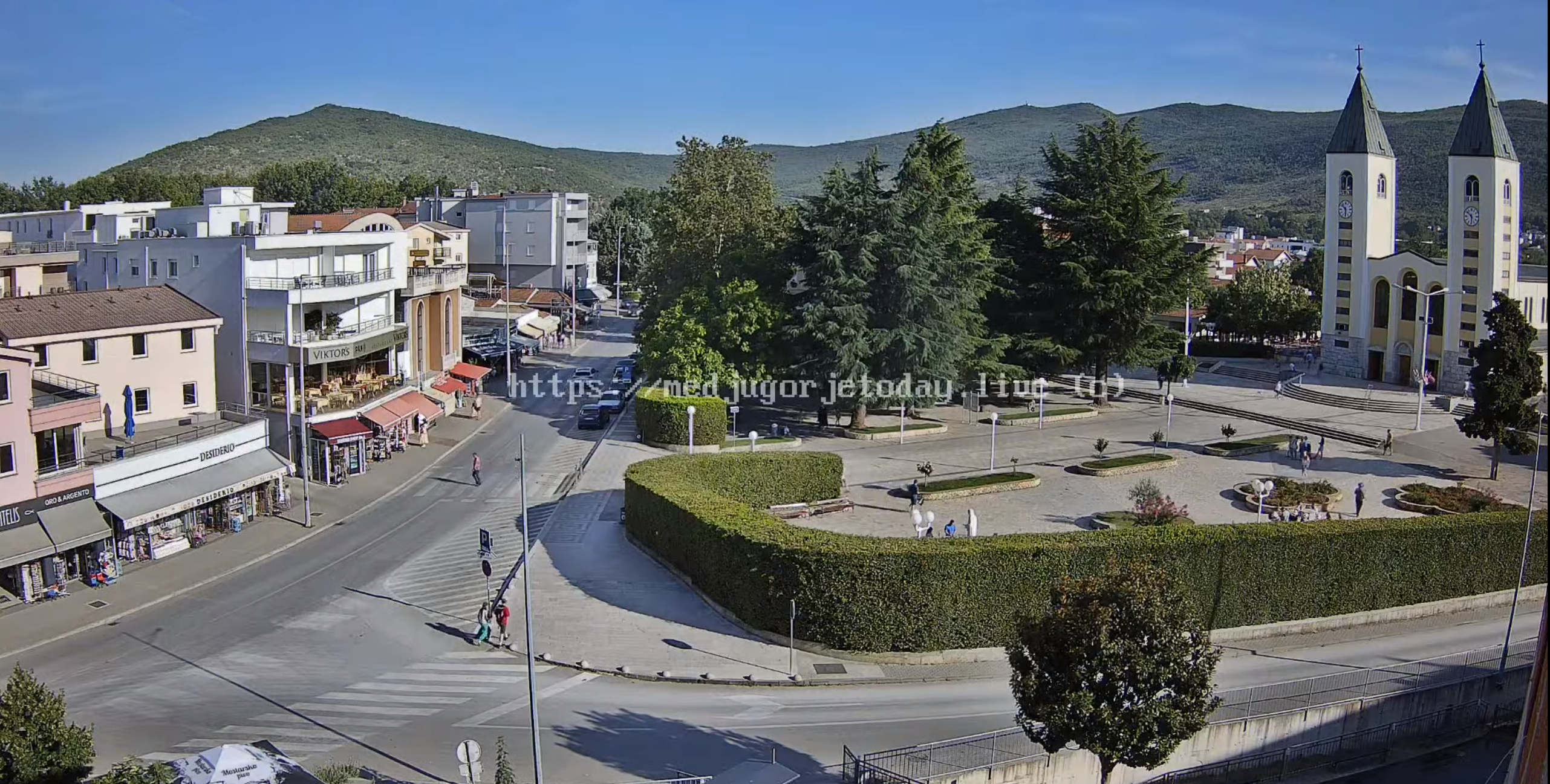 Not long after that, there was another camera that records Panorama.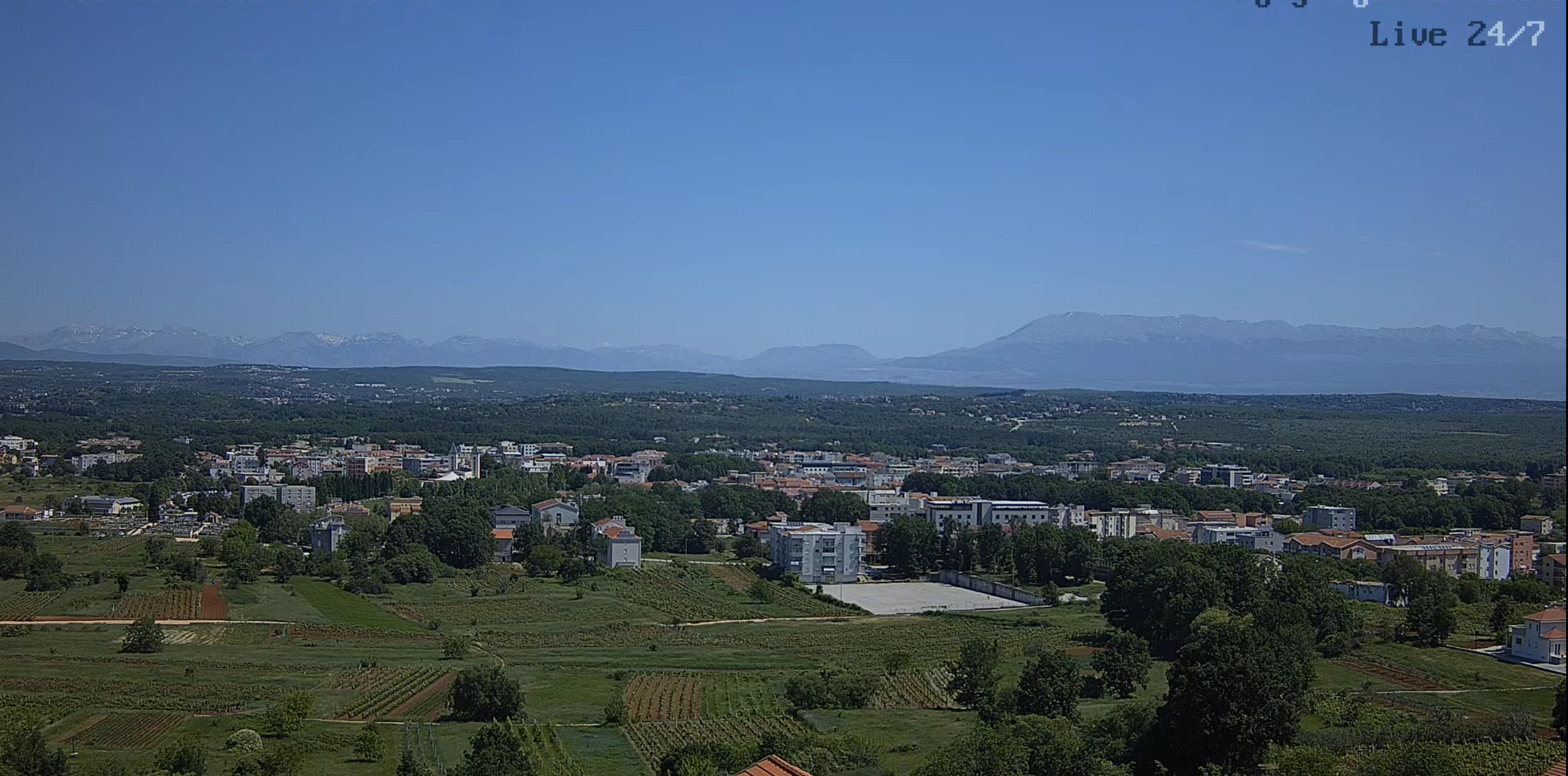 Third camera that started with live transmission was at the foot of Mt. Krizevac.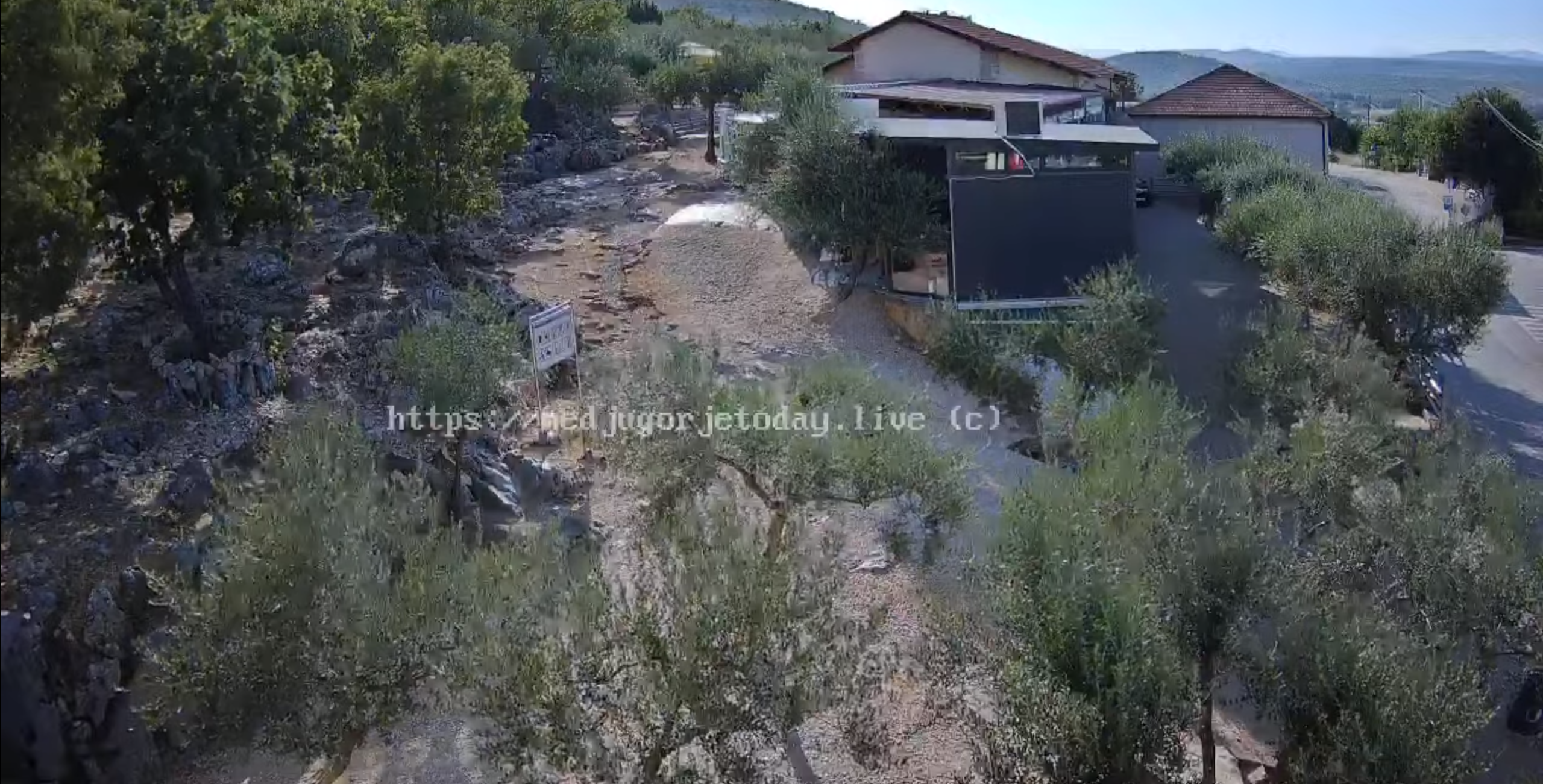 The 4th camera records Apparition Hill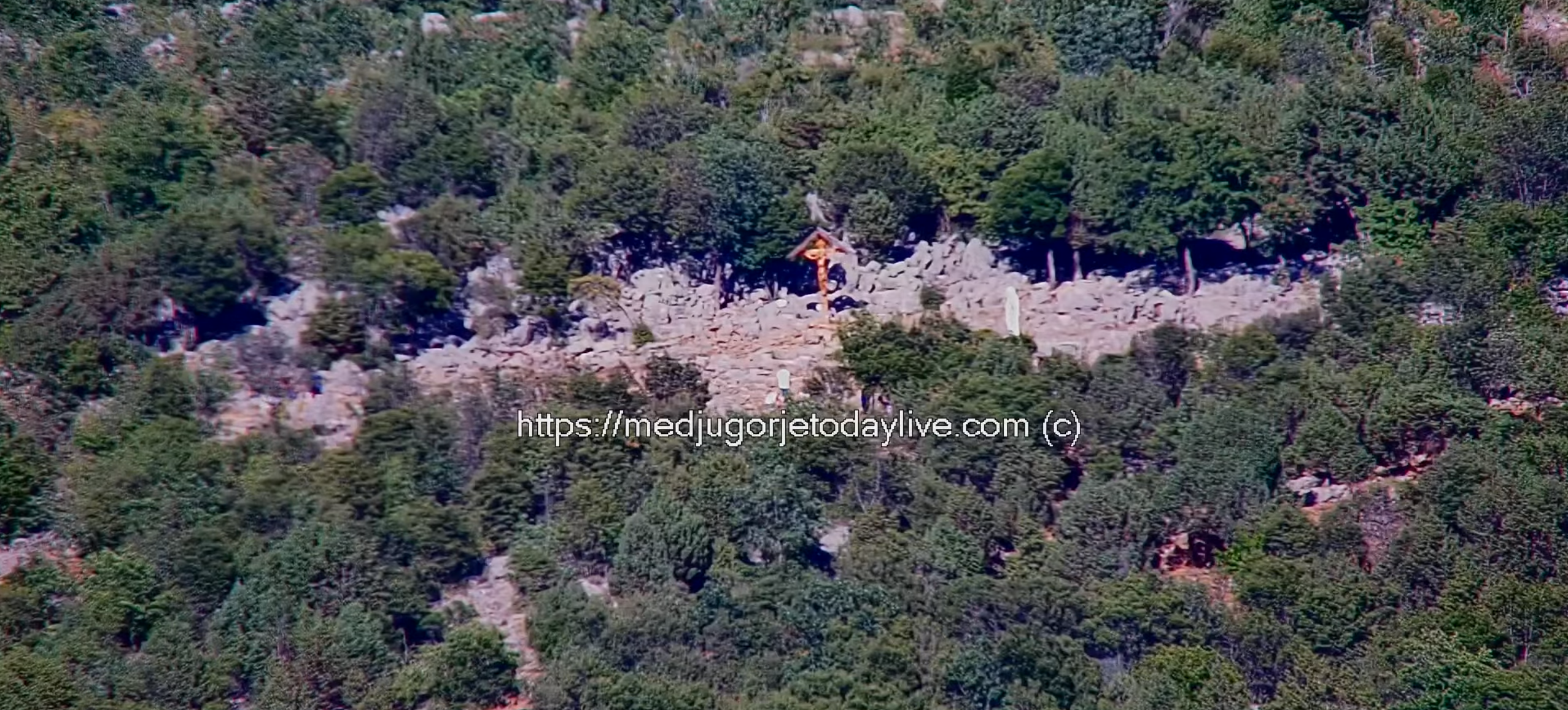 and the fifth the foot of Apparition Hill, i.e. the main entrance.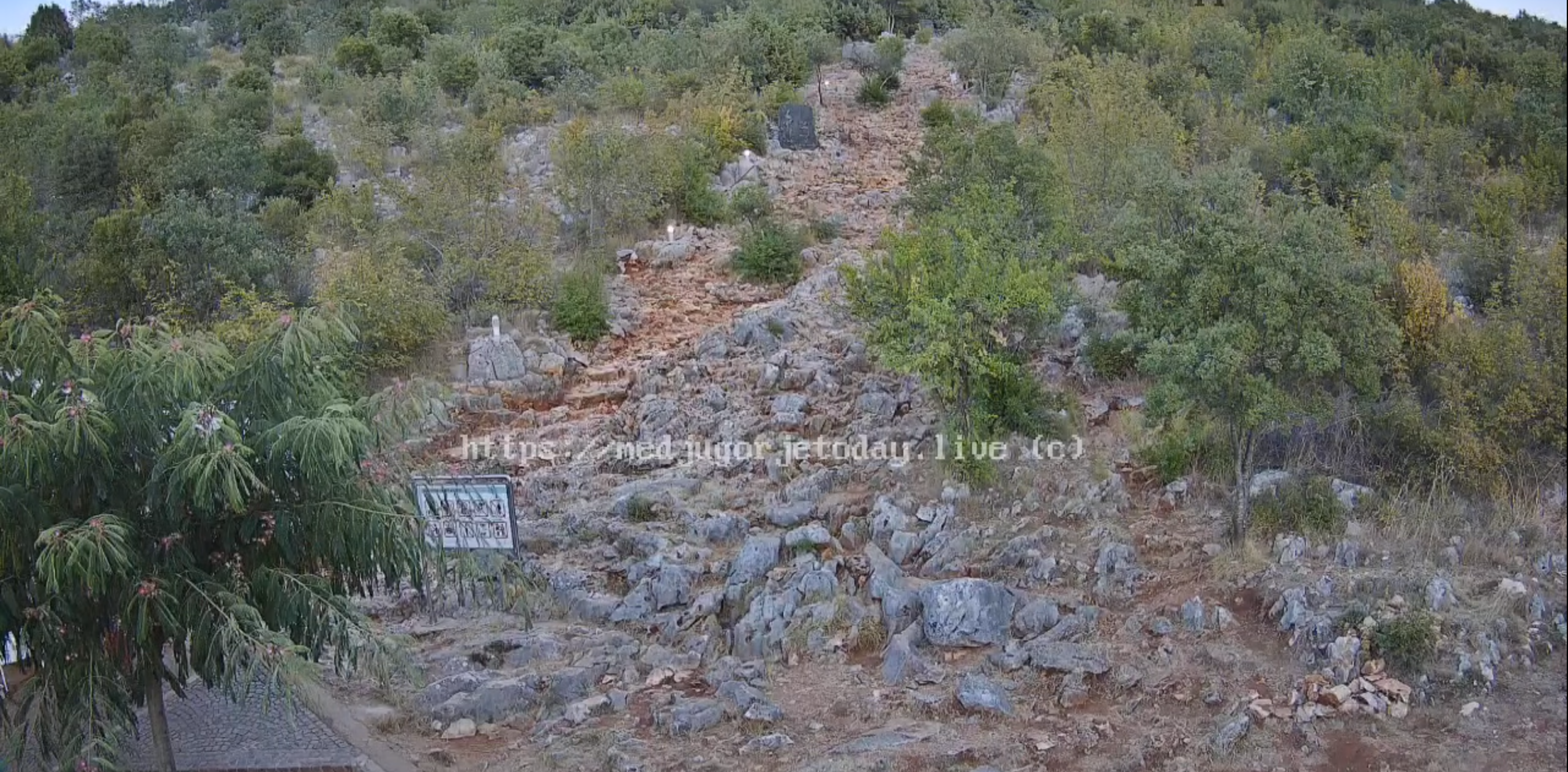 Apparition Hill enterance
We want to thank all the viewers and supporters because it means a lot to us.
If you want to support our work in the future, you can do it in the following way
Become a YouTube supporter:
https://www.youtube.com/channel/UCpzi8BbsXCUoSlfbTBDMRKA/join
Support our work via Paypal donations: